This ad is from the back cover of Super-Villain Classics #1 (1983), which featured the origin of Galactus, a villain that would strike fear even in
Darth Vader's eyes
.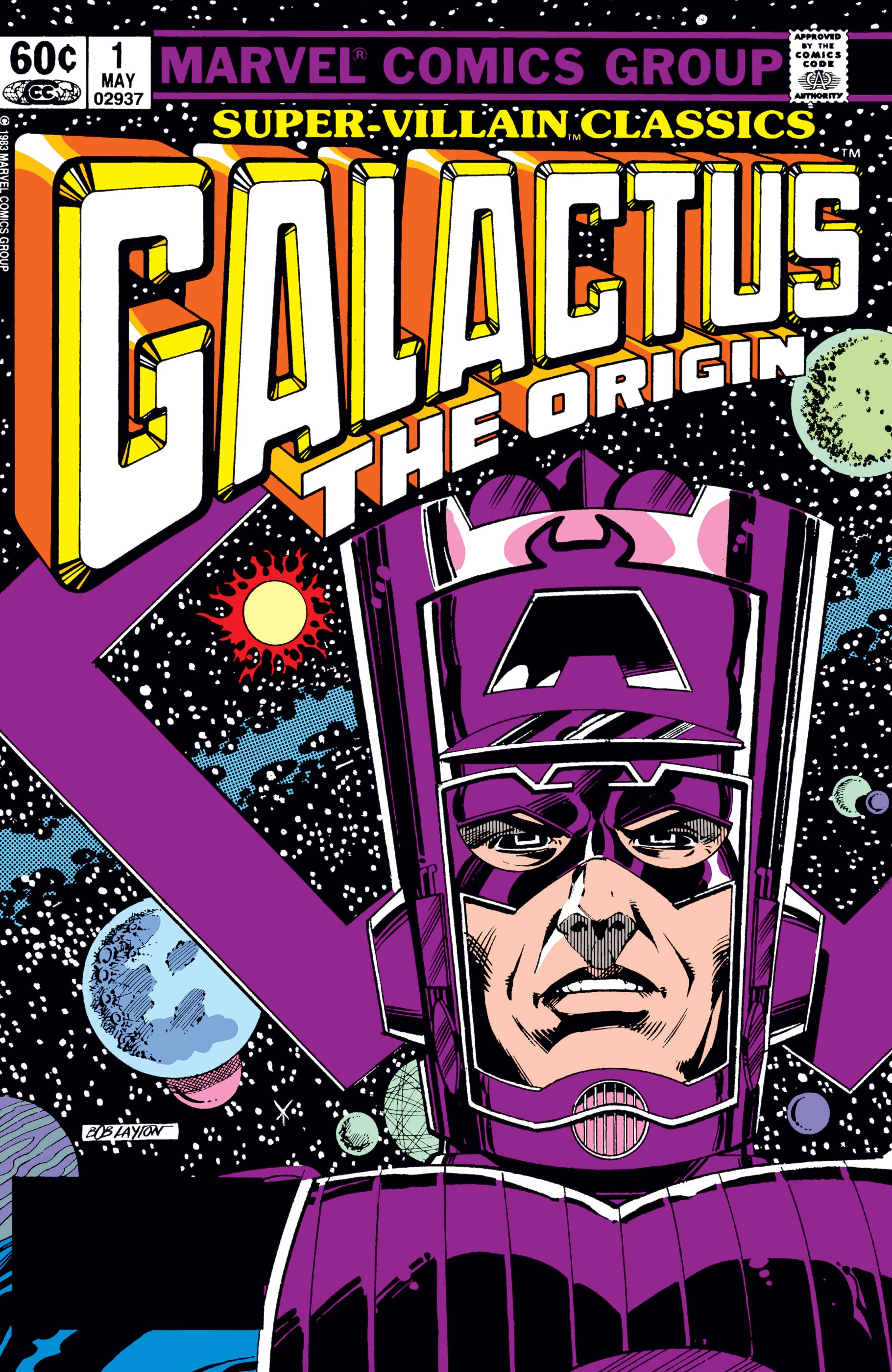 Okay, maybe not...but Galactus is still pretty cool...to me.
Jedi Arena looks like glorified
Pong
. Anyone care to differ? ThinkGeek has some pretty cool replica
Lightsabers available
but they're not cheap. However earlier this month a new, cheaper version released by Hasbro was reviewed on the
Comics Alliance website
. For now I guess I'll be stuck with
playing Jedi Arena
.